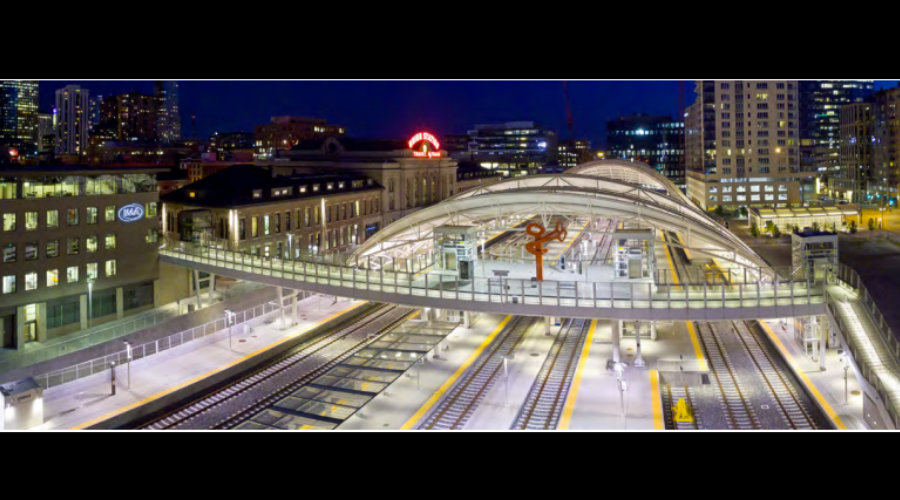 Rail News – RTD-Denver issues certified green bonds. For railway professionals
Railway news
Finance
03/18/21
Railway News: Finances
the Regional Transportation District-Denver (RTD) successfully closed a bond repayment transaction last week to repay FasTracks 2012A project bonds and the Transportation Infrastructure Finance and Innovation Act (TIFIA) loan from the US Department of Transportation.
The transaction generates interest savings and restructures the associated future debt service to achieve the most beneficial financial results for annual cash flow, RTD officials said in a press release. The reimbursement exceeded the agency's expectations, they added.
The repayment will result in interest savings for FasTracks of $ 127.5 million over 24 years, of which 99% or $ 126.1 million was realized between 2021 and 2026. The savings are equivalent to a saving of 15% on the net present value (NPV) of interest charges. , which far exceeds RTD's board policy of requiring at least a 3% NPV saving in order to allow debt repayment. The average interest rate for the new redemption bonds is 2.11%.